Sennheiser IE 800S In Ear Headphones Earphones
₱54,13600

₱54,136.00

Save ₱27,114
---
---
Features:
The IE 800 S provides breathtaking reference-grade audiophile sound you can fit in a pocket
Sealed ear canal fit isolates the listener from their environment for giant-sized sound anywhere (wide assortment of eartips are included for a seamless fit)
Made in Germany with proprietary 7mm Extra Wide Band transducers in a rugged ceramic body that sounds like a full-size headphone
A specially developed Dual Chamber Absorber system prevents frequency crowding to reveal subtle details buried in your music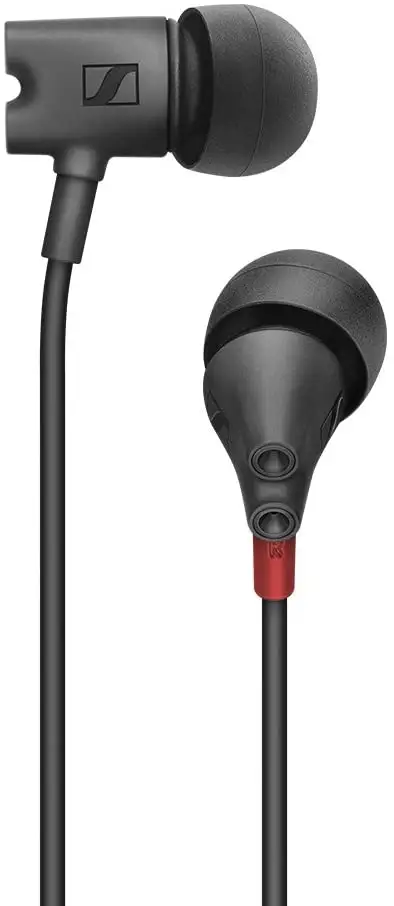 The IE 800 S features our patented dual-chamber absorber (D2CA) system. This innovation overcomes the "masking effect", where low-volume components of a sound are obscured by much louder sounds in a lower frequency range occurring at the same time. Removing the energy from any masking resonances to prevent unwanted peaks, the absorber system makes sure even the finest nuances of sound become audible – enabling a truly high-end listening experience.
Supreme sound can be best enjoyed when it comes with supreme comfort. Thus, with the IE 800 S we introduced ergonomically designed viscoelastic memory foam ear tips from Comply™. They shape themselves to each individual's ear canal for a custom fit, providing great comfort as well as excellent attenuation of external sound.