Lowepro GearUp Filter Pouch 100 (Dark Gray)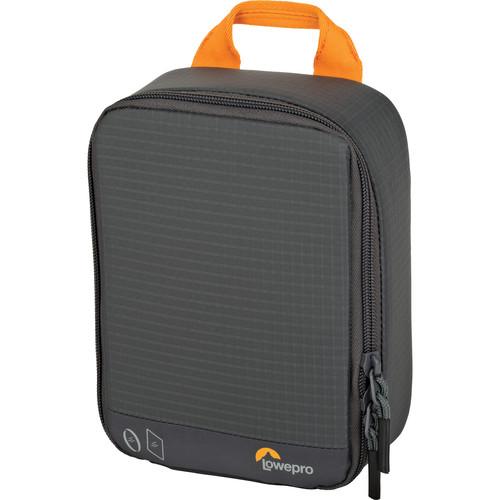 This dark gray Lowepro GearUp Filter Pouch 100 is designed to hold up to ten filters measuring 100 x100mm or 100 x 150mm. Two additional interior pockets are included, which can each accommodate circular filters up 72mm in diameter, as well as a stretchable external pocket for filter holders designed for filters up to 100mm wide.
This filter pouch features a nylon exterior, nonabrasive interior, and a zippered closure. Its built-in hand strap provides a convenient carrying option.