EBL 18500 Li-ion Battery 1600 mAh, 3.7V 2pcs/set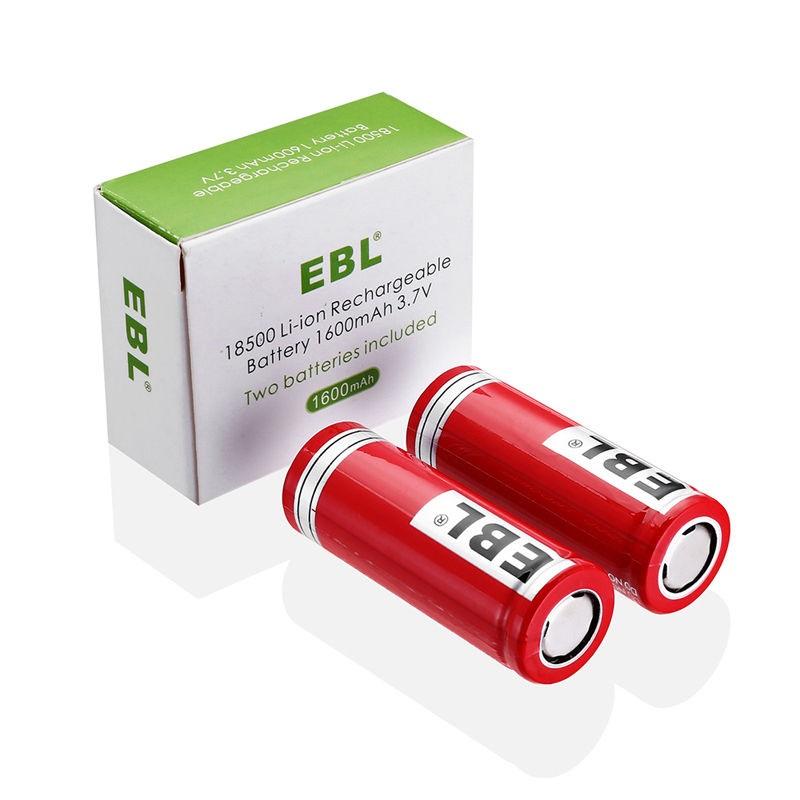 Performance EBL 18500 Batteries
3.7 Volt, rechargeable Li-ion 1600mAh
(Low Self Discharge) function makes the battery could maintain 75% of capacity after 3 year of non-use.
The battery can be recharged up to 1200 times when fully or partially drained.

High quality replacement battery, work well as original one.